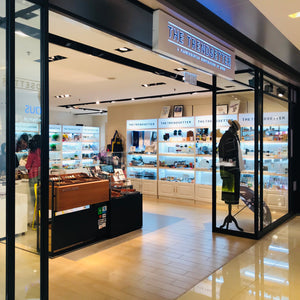 We're glad to share.... NEW Pop-Up Store in Town 進駐旺角新世紀廣場.   We take further steps to make our products appear to the market and easy to ...
Great news from Sakae Lifestyle.. We are HERE in Central!    - Let's stop by to have a look -    YB21 Shop: G/F., 62B, Staunton Street, ...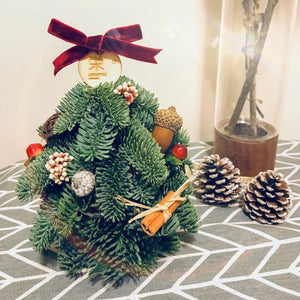 除咗月初已經舉行嘅「栄。聖誕の環工作坊」,今個聖誕我哋仲有唔少精彩活動嚟緊啊!  响12月咁開心嘅日子,我哋為大家帶嚟源自於日本九州,擁有超過40年歷史的「Kusu Handmade」產品。品牌一直堅持利用天然材料「楠木」手工製作,包括木藝雜貨、香薰木、精油提煉、護膚品等生活...